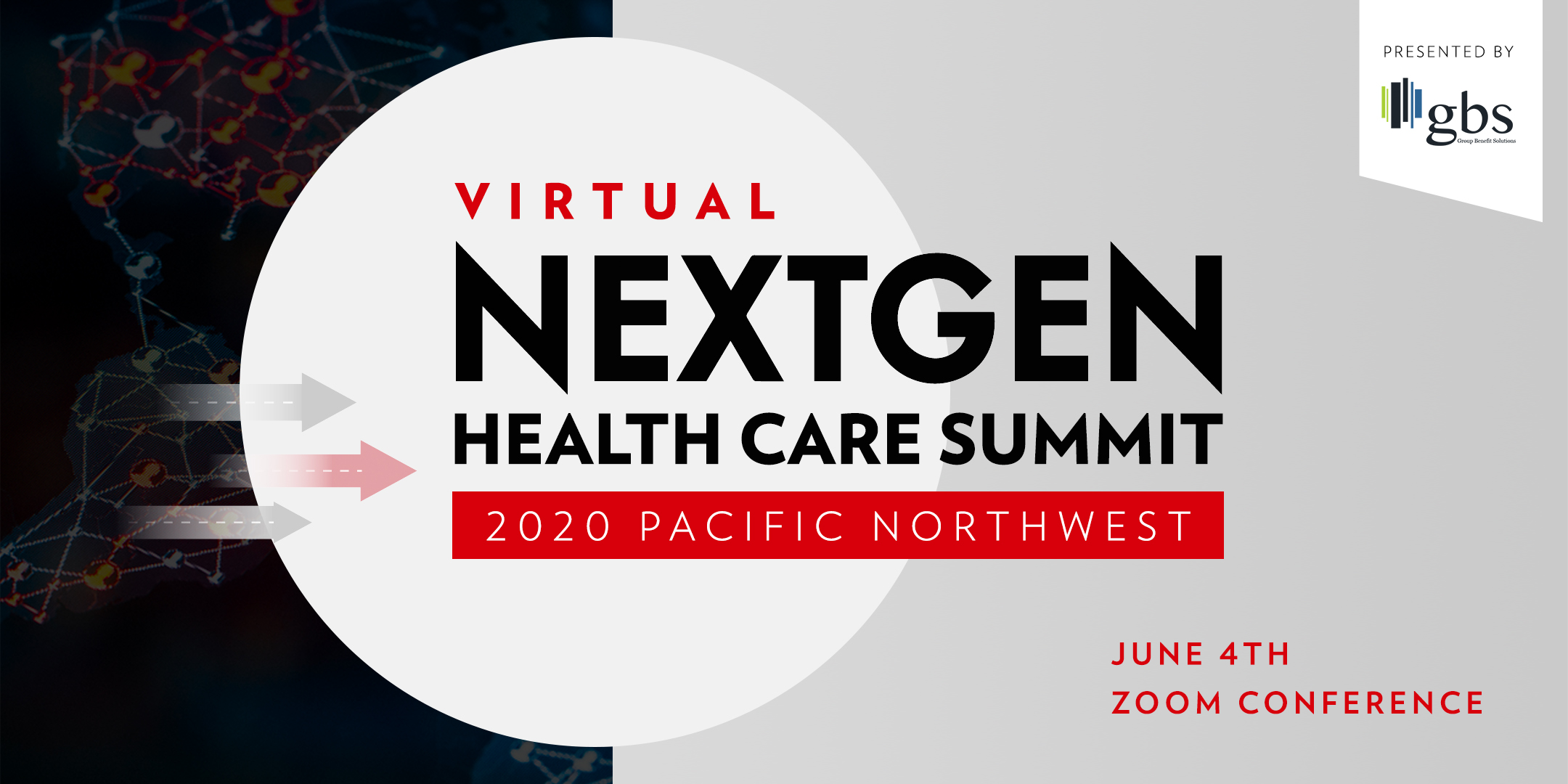 VIDEO #1
C-Suite Survival: How to Make Health Care a Controllable Cost
Nelson Griswold & Chris Wolpert
Video #2
How to Transition from "Shopping Rates" to Controlling Costs
Deb Ault and Gary Becker
Video #3
NextGen Solution Spotlight Sessions
Victoria Andrews and Scott Wick
Video #4
Leveraging Technology for Employee Education and Engagement
​Julian Lago and Eric Silverman
Bonus Video
Meet the NextGen Network! Happy Hour with Case Studies and Special GuestsLearn from advisors and consultants across thecountry who are putting these practices to use andachieving incredible results for employees as wellas a measurable ROI for employers.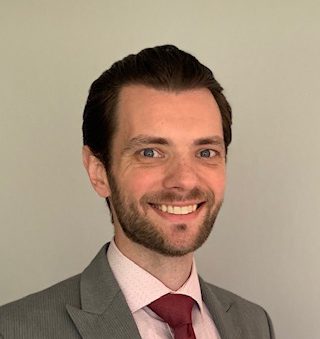 If growth is important to you, I invite you to talk with me here:
Schedule a free, no obligation 15-minute call with Chris
Speakers
The Virtual NextGen Health Care Executive Summit features best-selling authors and nationally recognized health care experts.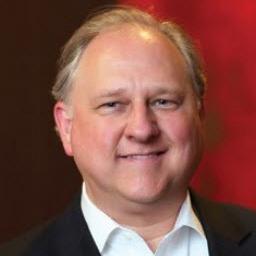 Nelson Griswold
Managing Director, NextGen Benefits Network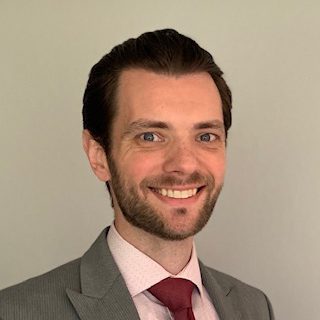 Chris Wolpert
Managing Partner, GBS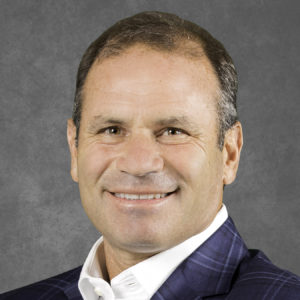 Gary Becker
​CEO, ​Enlighten Analytics, ScriptSourcing, & Becker Benefits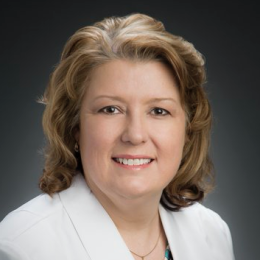 Deb Ault, RN, MBA
President, Ault Intl. Medical Management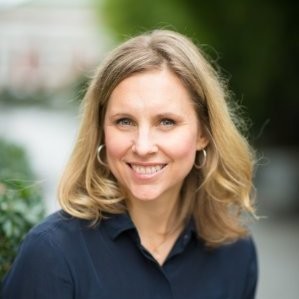 Victoria Andrews
​Family Nurse Practitioner at Vera Whole Health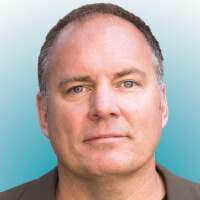 Scott Wick
​Executive Director at Therapeutic Associates Physical Therapy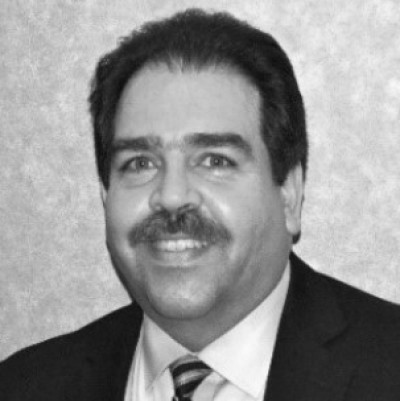 Julian Lago
​President of Benezon & creator of the "Stay Safe Health Kit"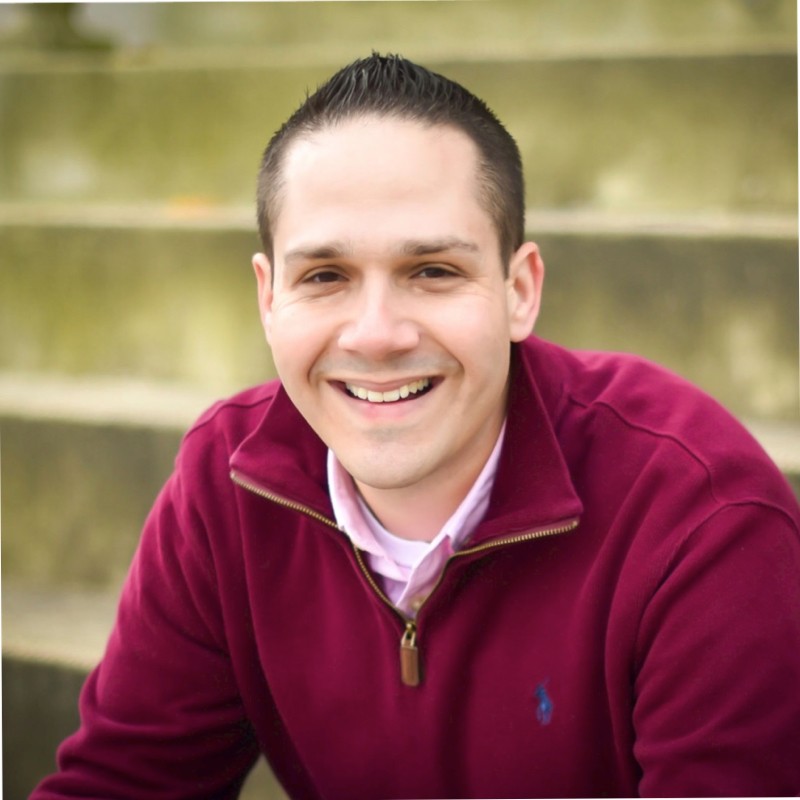 Eric Silverman
​Author, Speaker, and Founder of Voluntary Disruption
The Virtual NextGen Health Care Summit – Pacific Northwest is presented by GBS