The realization that consumers using less care but paying more to receive services and treatment is leading employers to rethink their approaches to providing health coverage to their employees, according to a recent report in The Wall Street Journal.
Rising deductibles — averaging $1350 for a single employee — are forcing beneficiaries to pay more in out-of-pocket expenses and the cost employer-provided family coverage is likely to surpass $20,000 annually in 2019, reports Anna Wilde Mathews.
These developments have not gone unnoticed by employers, especially those in the C-suite.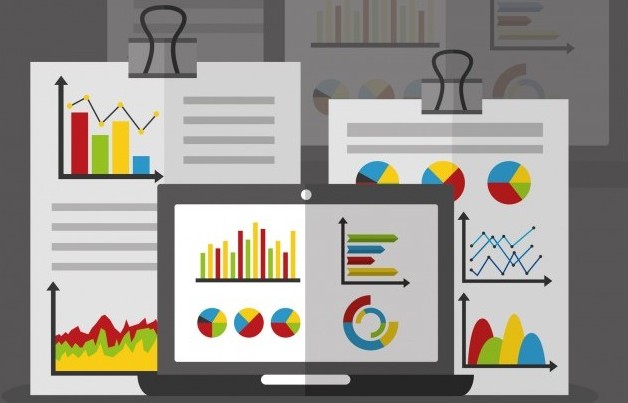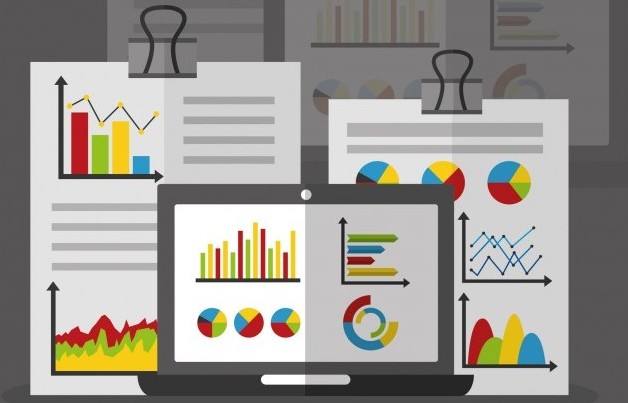 "The CEOs of our clients are more involved in the health-care benefits program than I've seen in 25 years," Aon PLC Senior Vice President Jim Winkler told the journal. "It's, 'What are we spending our money on, and does it make sense?'"
As noted in findings published by the National Business Group on Health (NBGH) Health Care Strategy and Plan Design Survey in August, employers are using their skin in the game to effect change.
"Indeed, nearly half of respondents (49%) are either driving changes in the delivery system directly or through their health plan, leveraging digital solutions, or both. For example, 35% are implementing alternative payment and delivery models such as Accountable Care Organizations (ACOs) and high performance networks (HPNs) either directly or through their health plan," the non-profit indicated.
"Direct contracting with health systems and providers is expanding, from 3% in 2018 to 11% in 2019.  Direct contracting between employers and Centers of Excellence (COEs) is also rising sharply, from 12% this year to 18% next year," the organization added. "Cancer, cardiovascular and fertility COEs are experiencing the greatest growth."
In particular, the annual survey projected a decrease in the offering of consumer-directed health plans — that is, high-deductible plans that are typically paired with a health savings account — from 39 percent in 2018 to 30 percent in the coming year. According to NBGH, this is first for employers in four years.
"We're seeing a really keen interest in moving away from high deductibles and coinsurance," UnitedHealthcare Chief Executive of National Markets observed.
The WSJ report points to a few examples of employer efforts to address the root causes of health coverage cost increases for their employed population.
One is playing out in the Tarheel State and irking hospitals in North Carolina:
The state treasurer of North Carolina, Dale R. Folwell, who oversees the state's employee health plan, next year wants to force hospitals and doctors to accept rates pegged to those paid by the federal Medicare program, which are set by the government and often lower than those paid by employers. That is very different from the current setup used by the state and nearly all employers, which involves payments negotiated by a health insurer.
Another trend centers around directing contracting between employers and providers to offer on-site or nearby clinics dedicated to caring for employees:
In August, General Motors Co. became the latest big company to announce it had cut its own deal directly with a hospital system. GM says that by negotiating its own terms, instead of using an insurance company's setup, it could offer a plan that cost employees less while also promising special customer-service perks and quality standards. Other employers trying this tack include Boeing Co., Intel Corp. and Walt Disney Co.
Prescription drug prices and spending are other targets. Back to the NBGH findings, roughly one in four employers viewed health plan and pharmacy benefits manager (PBMs) mergers (e.g., CVS-Aetna) as likely to provide benefits to cost, quality, and consumer experience — and thus indicating widespread skepticism and for good reason because.
Data from the Health Care Cost Institute show spending on prescription drugs eclipsing price by a significant margin, well exceeding use. This would explain efforts on the part of one firm representing the likes of PepsiCo and Exxon Mobil reaching an agreement with Express Scripts to change payment for drug coverage.
Considering the important role employers play in providing Americans with health insurance, they are uniquely poised to counteract rising prices by taking a proactive approach to working with payers and providers.
This article originally appeared on HealthPayerIntelligence.com.