WATCH THE VIDEO REPLAYS IN ONE PAGE
Virtual NextGen Health Care Summit 2020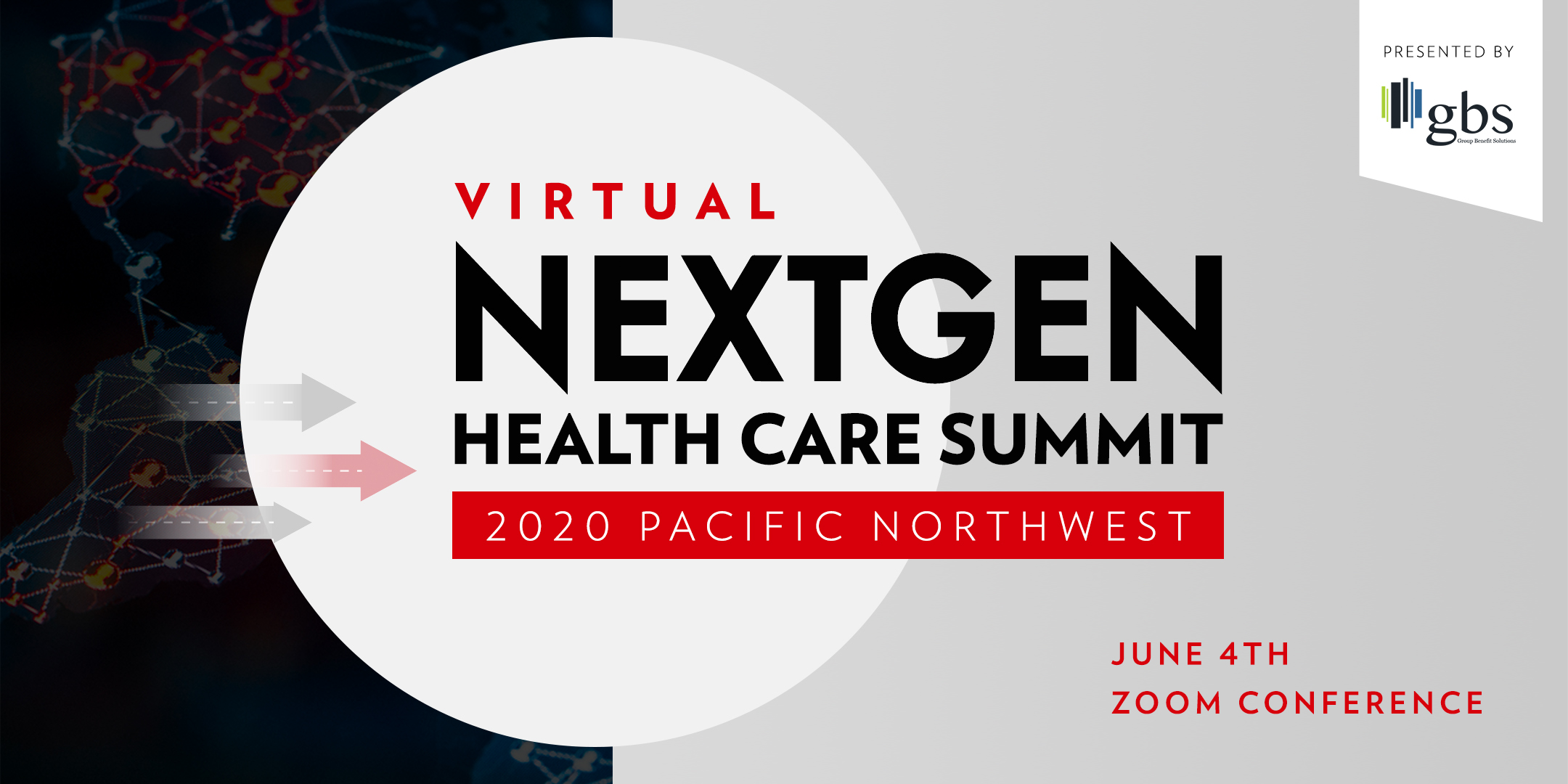 ​​Why Watch?
This event is not about a country in crisis – this is an executive forum to respond to a crisis.

Your proactive strategy involves preserving cash, keeping customers, projecting the recovery and choosing control over chaos.

To forecast your next 120 days, "control" is your most powerful tool.

After payroll, health care is your second or third largest expense and – until today – conventional wisdom held that cost-containment of your healthcare spend is a binary choice: pay the claims or drop your healthcare plan.

The conventional wisdom is dead wrong.
FILL OUT THE FORM BELOW TO GET STARTED
You will be redirected to a PayPal page upon submitting the form. After payment completion, you can now enjoy lifetime access of our virtual summit videos.
Remember: Your purchase unlocks all videos and gives you an automatic slot for our next event coming soon!